Image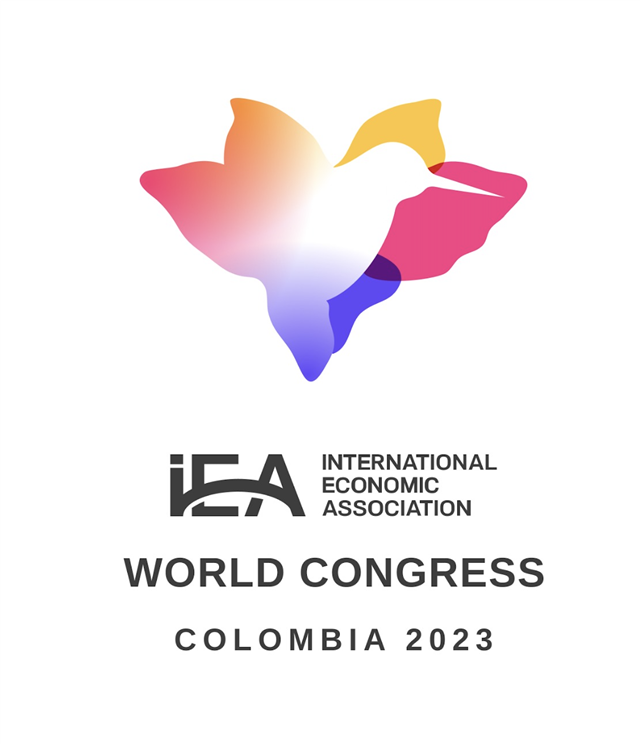 The International Economic Association (IEA) released its call for papers, inviting paper submissions for the contributed sessions of the IEA World Congress 2023 to be held on 11-15 December 2023 in Medellin, Colombia.
The Congress, jointly organized with the Universidad EAFIT Colombia, has the main theme, "World Economy at a Turning Point? Conflict, Fragmentation, and Divergence."
The IEA, of which the Philippine Economic Society is a member, is the association of the economic associations from around the world, and is the unique international organization that brings together economists from developed and developing countries across a broad range of fields.
The Congress will feature research presentations by leading economists from across the globe, with more than 500 economists expected to attend and over 400 papers expected to be presented in stand-alone and parallel academic sessions.
There will also be a number of policy sessions and keynote lectures, with participants from governments and the corporate world.
Paper submission will close on 28 February 2023 and proponents of accepted papers will be notified by 30 April 2023. For more information, please visit https://ieawc2023.org/
Category
Latest News and Events