Image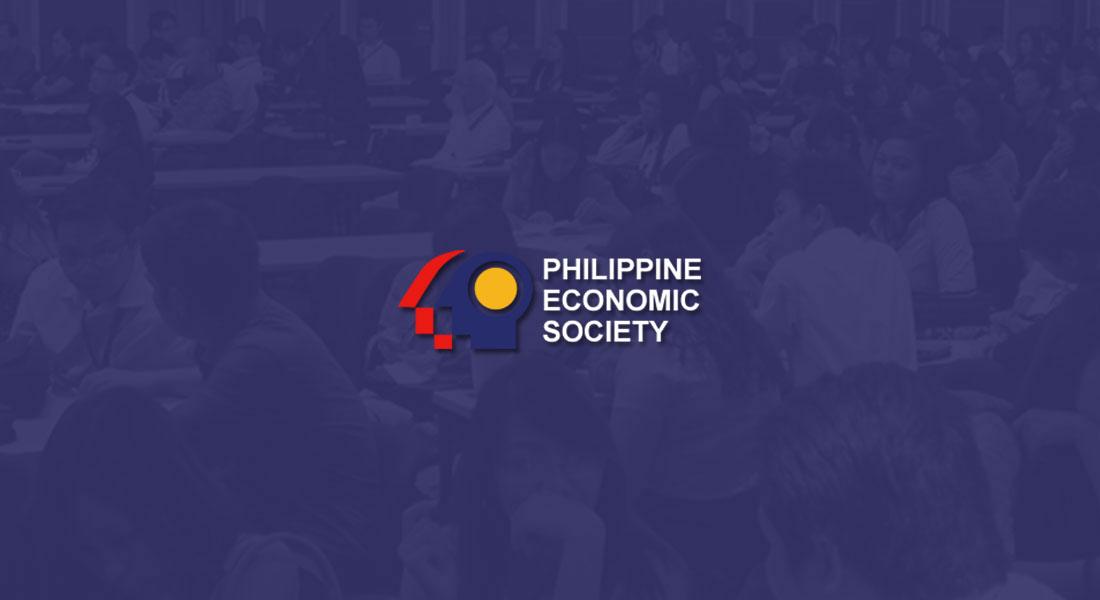 Members of the Philippine Economic Society (PES) approved the amended Articles of Incorporation (AOI) of PES through an online referendum held on 29 August to 2 September 2022.
Out of 289 members who were eligible to vote, a total of 151 participated in the referendum, bringing a 52.25% voter turnout.
A total of 148 voted to approve, one voted to reject, and two voted in abstention.
This amendment to the AOI was undertaken to further strengthen the PES' classification as a nonstock, nonprofit organization, in order to proceed with the organization's application for tax exempt status with the Bureau of Internal Revenue (BIR). Specifically, the following provisions are being added:
"NINTH. That no part of PESI's net income shall inure to the benefit of any private individual.
TENTH. That the trustees of PESI do not receive any compensation or remuneration."
Both provisions are included in the PES By-laws that were amended in 2021, but needed to be added to the AOI.
With the ratification, PES will now proceed with filing the amended document with the Securities and Exchange Commission, and thereafter proceed to filing for tax exempt status with the BIR.
Category
Latest News and Events