Image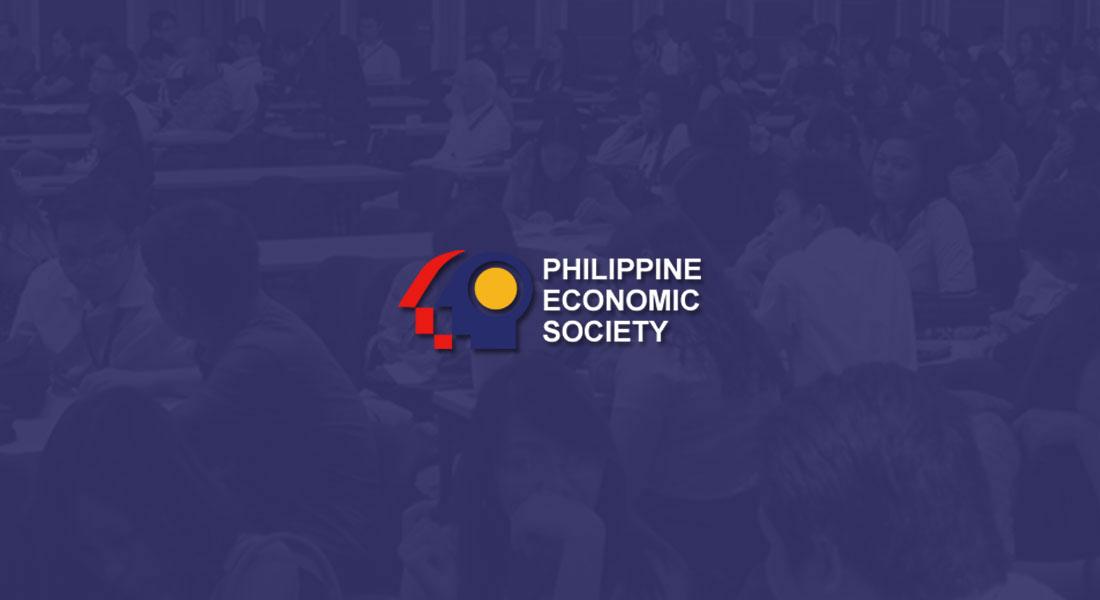 The government needs to invest 1.5 percent of the country's gross domestic product, or about P306 billion, in programs that would fix the ongoing transportation crisis, a researcher and transport advocate said on Thursday.
"The House has increased the budget a bit by P3 billion but this is not nearly enough for proper management of transport inflation," Kenneth Abante of Move as One Coalition said during the 60th Philippine Economic Society annual meeting and conference.
In a study titled "Fighting Transport Inflation: A Ten-Point Agenda," Abante and his coresearcher Robert Siy laid out the priority budget items that lawmakers need to consider, such as the service contracting for all jeepneys and buses (P214 billion); active transport, or bike lanes and safe pathways (P20 billion); public utility vehicle (PUV) lanes, terminals and bus rapid transit (P44 billion); just transition for transport workers (P16 billion); and local government support to build mobility offices (P12 billion).
Car-centric plans
From 2010 to 2021, Abante pointed out that the government has spent 99 percent of the P2.8-trillion road budget on car-centric projects and only 1 percent on public transport supply, walking and cycling.
Among the key findings in their research is that there has been "high and persistent" transport inflation—something that is not transitory, but systemic, according to Abante.
"The only sustainable way to address transport [inflation] is to wean ourselves from oils and cars. There must be decisive fiscal policy to prioritize walking, cycling and public transport," he said.
To address the transport crisis, the researchers recommend the prioritization of rapidly expanding the network of protected bike lanes and safe pathways.
Local governments are also urged to provide support funds for the installation of bike lanes, pedestrian infrastructure, open spaces and public parks.
Furthermore, Abante said the government should allow, encourage and incentivize companies to have work-from-home arrangements.
To expand public transport supply and capacity, he said the Department of Transportation and the Land Transportation Franchising and Regulatory Board must let PUVs operate and authorize more vehicles and routes and also institute PUV-only lanes or PUV-only hours.
"There are studies which say that these [PUV] lanes carry multiple passengers more than exclusive private car lanes," he said.