Image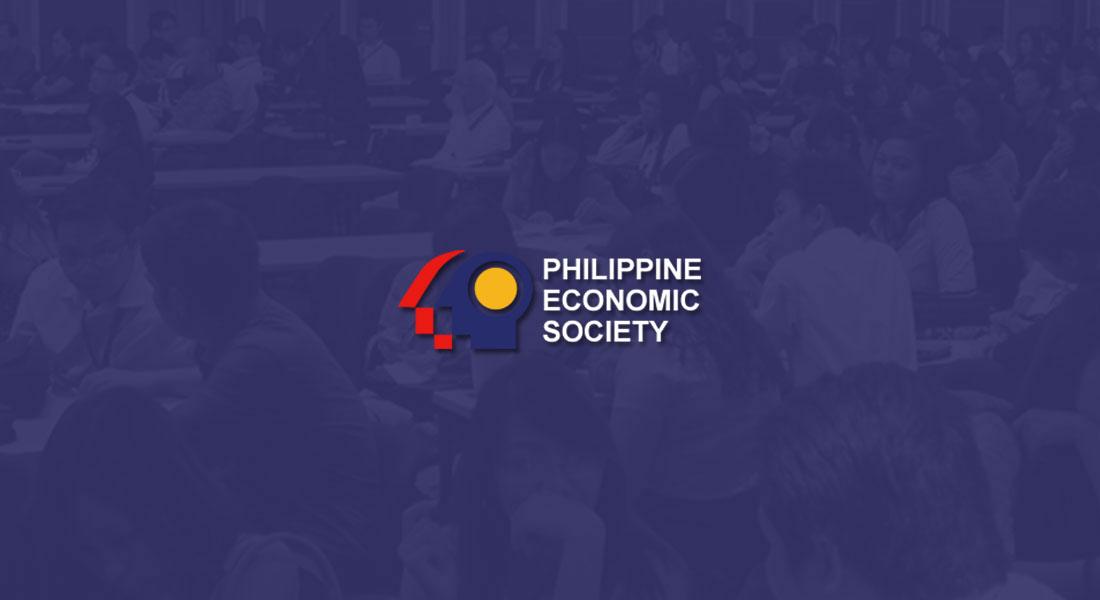 FOSTERING a high-trust environment with a strong sense of community is crucial to facilitate nation-building and achieve inclusive development for the Philippines, the National Economic and Development Authority (NEDA) said.
"Trust, whether in institutions, leadership and communities, reduces the uncertainties that individuals and businesses face in their economic decisions. High levels of trust facilitate nation-building, as individuals and businesses are more willing to give their time and effort for a future that they have a stake in," said NEDA Undersecretary Joseph Capuno during the NEDA-led plenary session at the 60th Philippine Economic Society (PES) Annual Meeting and Conference on November 9.
Capuno was joined by Rogelio Singson, Management Association of the Philippines president and former Public Works and Highway secretary, from the private sector, and University of the Philippines Los Baños Dr. Jefferson Arapoc, from the academe during the plenary session.
The NEDA official cited that managing uncertainty is a critical element for decision-making, especially for long-term commercial and personal endeavors.
"For instance, businesses want to be certain that the regulatory environment in the next few decades will be stable and predictable before they make large investments on big-ticket infrastructure projects. Likewise, individuals and families want to know that their future is secured so that they can properly make decisions regarding their occupation or where they will reside, or even whether they should contribute to nation-building efforts," Capuno said.
Arapoc echoed Capuno's statement, stressing that a low trust society increases unnecessary transaction costs, intensifies social polarization and cultivates a culture of nepotism in different social facets, not only in the private sector but also in politics and public affairs. Strengthening institutions, promotion of social inclusion, upholding accountability and transparency are some of the ways to repair a low trust society, he added.
Moreover, Arapoc emphasized the need to encourage citizen engagement and rethink existing systems, particularly in our education sector, that cultivate people's individualistic nature.
For his part, Singson underscored the need to strengthen trust between the public and private sector to help achieve the economic development goals of the country. He also recognized infrastructure as a major economic driver for development and global competitiveness, and called for an attractive public-private partnership policy environment.
Prior to the plenary session, Capuno also joined the panel discussion, where he highlighted the importance of inclusive government policies in driving economic expansion.
"As we juggle the many needs of our recovering economy during these challenging times, the economic team of this administration has foreseen the need for policies and strategies that foster economic growth that is inclusive and promotes the equality of opportunities as the economy expands," Capuno said.
The 60th PES Annual Meeting and Conference, which runs from November 9 to 11, 2022, showcases policy and programmatic solutions to long-running development issues and aims to push forward fresh ideas to radically move forward in the post-pandemic world. The event is part of the celebration of the Economic and Financial Literacy Week (EFLW), which is aimed toward developing a national consciousness on economic and financial literacy.
This year's EFLW theme, ISAPLANO: Bagong Philippine Development Plan para sa Patuloy na Pagsulong, highlights the importance of strengthening the culture of planning by tackling the process and updates in the creation of the upcoming Philippine Development Plan 2023-2028.
Written By
Eireene Jairee Gomez