Image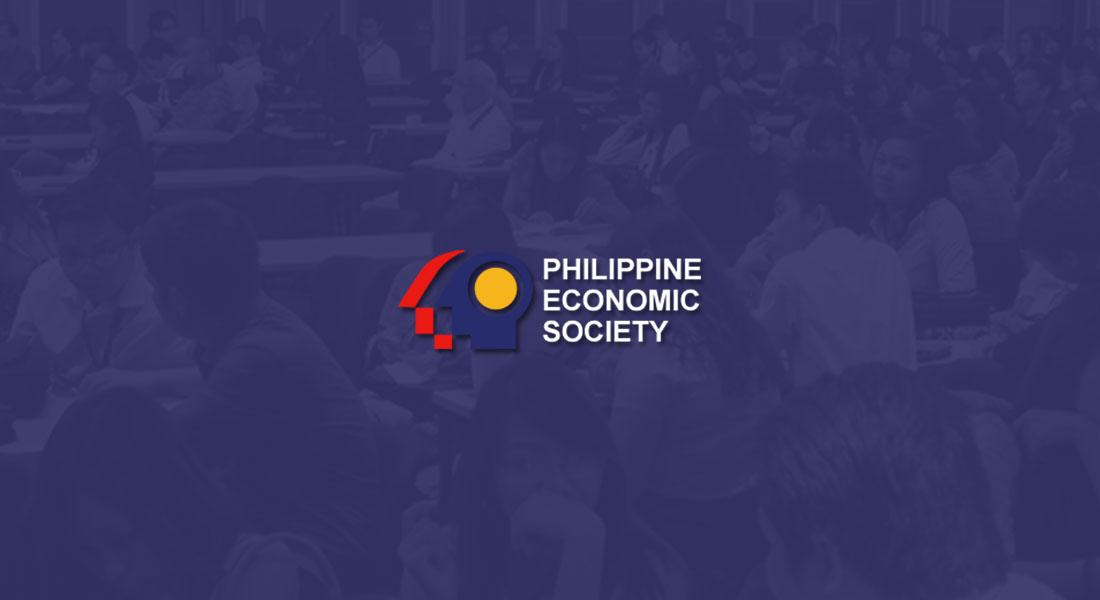 The Bangko Sentral ng Pilipinas' (BSP) next governor, Monetary Board member Felipe M. Medalla, did not expect his future appointment as BSP's highest-ranking official.
"As late as Monday (May 23), it was a zero probability event," Medalla told Manila Bulletin when asked about the circumstances of the BSP suddenly requiring a new governor after its current chief, Benjamin E. Diokno, was named the incoming Marcos administration's finance secretary.
However, as a senior BSP Monetary Board member since July 2011, and also as a former socio-economic chief during the time of President Joseph Estrada, Medalla will not have birth pains as BSP's sixth governor.
"BSP has very clear mandates. Moreover, it is important to finish projects started by Gov Ben (Diokno). Some of which were started by Gov Nesting (Nestor A. Espenilla Jr.)," said Medalla.
In a BSP statement released late Thursday, the central bank's officers and staff "welcome" the future appointment of Medalla as new governor and the chairman of the Monetary Board. Medalla will start his new job on July 1.
Medalla's term will be a holdover until July 3, 2023 but he may be reappointed for a fresh six-year term under a Marcos government.
Diokno, the Duterte administration's former budget secretary, was appointed on March 2019 to fulfill the six-year term of the late Espenilla who was the BSP's fourth governor.
Espenilla only served two of his six-year term after succumbing to cancer on Feb. 23, 2019. A month later, Diokno was appointed to serve the remaining four years which was supposed to end on July 3, 2023. In total, Diokno was governor for three years and specifically, the BSP chief during the height of the pandemic.
Based on his profile on the BSP website, Medalla is a "noted economist and educator whose career spans more than four decades and the administration of four presidents."
Medalla was first appointed to the Monetary Board, which is the BSP's policy-making arm, in July 2011 by the late President Benigno Aquino III. He was given a second term by President Duterte in July 2017. ​​
Medalla was ​professor at the University of the Philippines School of Economics where he served as dean for four years from 1994. He also served as vice president for planning and finance of UP from 1988 to 1991.
He was appointed Secretary of Socio-Economic Planning and Director-General of the National Economic and Development Authority in 1998 until 2001 during the Estrada government.
Medalla earned his Ph.D. in Economics from Northwestern University in Evanston, Illinois and has an M.A. in Economics from the UP. He graduated cum laude from De La Salle University with a Bachelor of Arts and Bachelor of Science in Commerce (Economics-Accounting) degree.
"As a seasoned economist, Dr. Medalla has written on the effects of economic policies on poverty and problems in the measurement of Philippine economic growth, among others," said the BSP.
Medalla is also a former president of the Philippine Economic Society, as well as chairman of the Foundation for Economic Freedom, a non-government organization primarily engaged in public advocacy for fiscal reforms and market-friendly government policies.
There are six Monetary Board members, including Carlos G. Dominguez III, Bruce J. Tolentino, Antonio S. Abacan Jr., Peter V. Favila, Anita Linda R. Aquino and Medalla.
Written By
Lee C. Chipongian