Image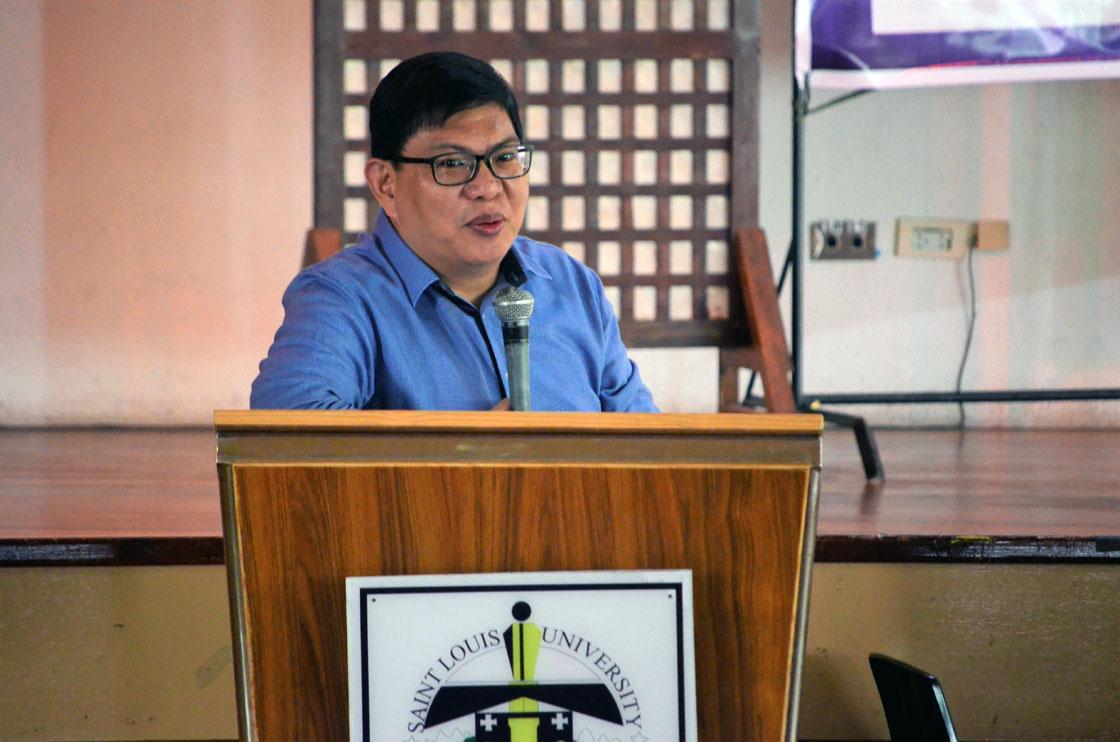 The Philippine Economic Society (PES) and Saint Louis University (SLU) jointly organized a Regional Economic-Finance Conference and Learning Session on 05 July 2019 at SLU Maryheights Campus, Baguio City.
The conference focused on the theme, "Responsible Stewardship over Financial and Economic Resources," and featured a keynote presentation by Dr. Alvin Ang of the Ateneo de Manila University (and former PES President) which delved on the importance of an economic way of thinking in making financial decisions.
Economic researchers from different higher education institutions in the Cordillera region also presented their papers, contributing to the discussion revolving around the conference theme.
Lastly, Mr. Arnel Adrian Salva of the Bangko Sentral ng Pilipinas (BSP)'s Economic and Financial Learning Center conducted a learning session focusing on the role of BSP and Filipino citizens in managing the economic and financial resources of the country.
The conference is one of the contributions of PES to the promotion of economic and financial literacy as mandated by Republic Act 10922 or the Economic and Financial Literacy Act. The regional conferences of PES also aim to serve as venues for discussing pertinent national and regional economic issues, to expand the Society's reach to various stakeholders in the different parts of the country, and to advance economic pedagogy and research in the regions. 
 
Category
Latest News and Events