Image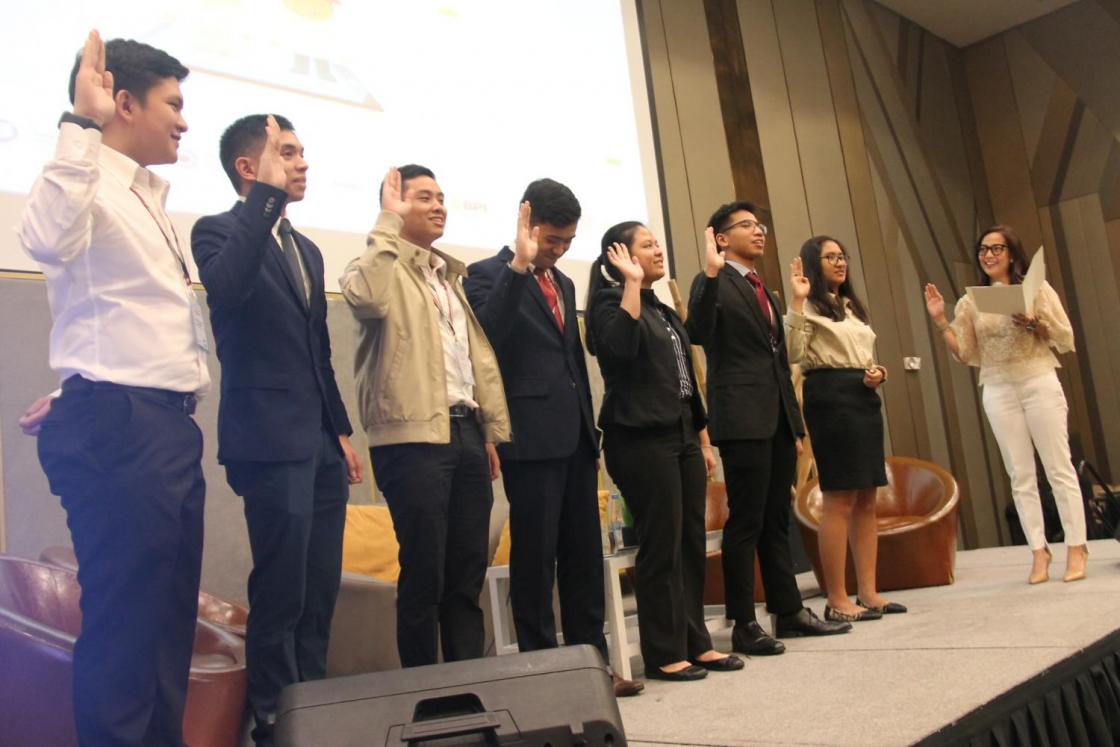 The Philippine Economic Society (PES) formally inducted Batch 2019 of the Young Economists Honor Society (YEHS) program during the closing of the 57th PES Annual Meeting and Conference on 07 November 2019 at the Novotel Manila, Araneta Center, Quezon City.
The YEHS is an annual recognition given since 2017 by the PES to the top graduates of economics and economics-related programs offered by higher education institutions in the Philippines.
The award also hopes to forge stronger ties across experienced and promising young economists, fostering the continued scholastic and professional achievements of economists in the country.
Honorees receive one-year complimentary membership to the PES, making them entitled to the same benefits and privileges that PES members receive.
Since its inception, the YEHS has recognized more than 100 young economists from the Ateneo de Manila University, the De La Salle University, the University of Asia and the Pacific, the University of Santo Tomas, and the University of the Philippines.
The PES Board of Trustees is laying out plans to expand the reach of the YEHS program to other universities, including those outside the National Capital Region.
Category
Latest News and Events