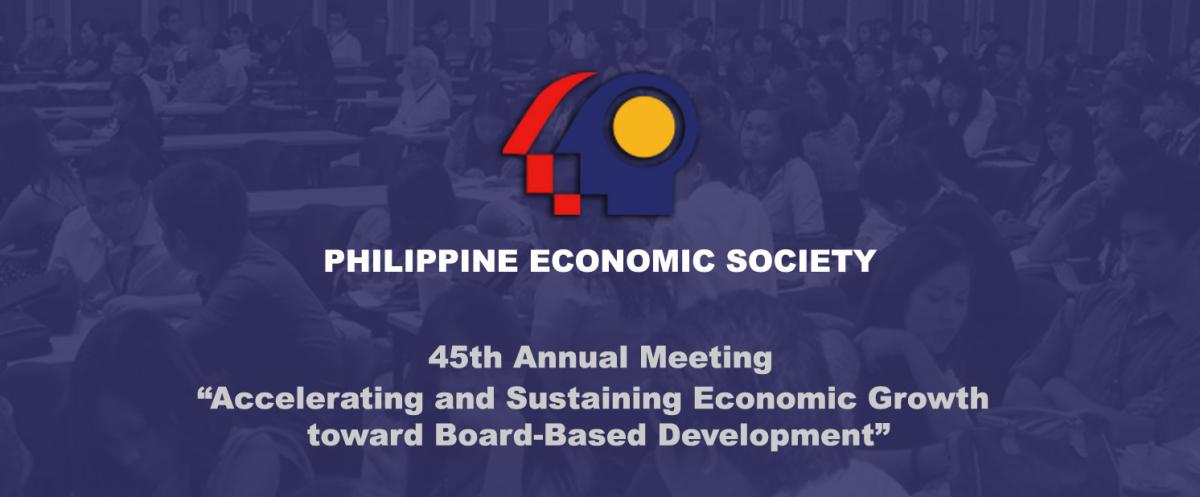 Theme: "Accelerating and Sustaining Economic Growth toward Board-Based Development"
More than 500 participants attended the conference, held at Bangko Sentral ng Pilipinas last November 14-16, 2007. Mr. Senen Bacani was the keynote speaker.
The major sponsors included: Bangko Sentral ng Pilipinas, Friedrich Naumann Foundation, Asia Foundation, the Economic Policy and Reform Advocacy Project of the Ateneo de Manila University, which is funded by the U.S . Agency for International Development, International Labour Organization, Foundation for the Philippine Environment, and World Bank Philippine Office.